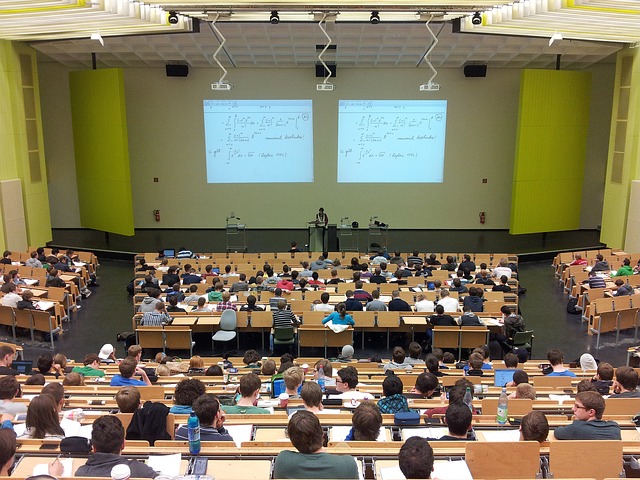 When it comes to helping prepare your child to leave for college, insurance isn't on the top of any parent's mind. Unfortunately, that oversight could end up costing you or your child a lot of money in the long run.
Some things to consider when preparing to send your child to college include:
Do you have too little or too much coverage?
Is he or she taking a car?
If so, where will the car will be parked (on or off campus)?
Does your insurance cover expensive electronics such as Computer, tablets or Smartphones?
Does your insurance company offer any student discounts, such as good grades?
Does your current policy cover your child's personal possessions while away?
Are there any restrictions that may deny coverage while your child is away at school?
Your Insurance agent can help you with many other protections for student loans or your health insurance has limitations due to geographic or sport related injuries. Also, consider Renters Insurance that protects students against theft, damage and other causes of loss to that may occur while at school.
For more insurance tips on how to prepare for the upcoming school year, contact the coverage experts with Madison Insurance Group.