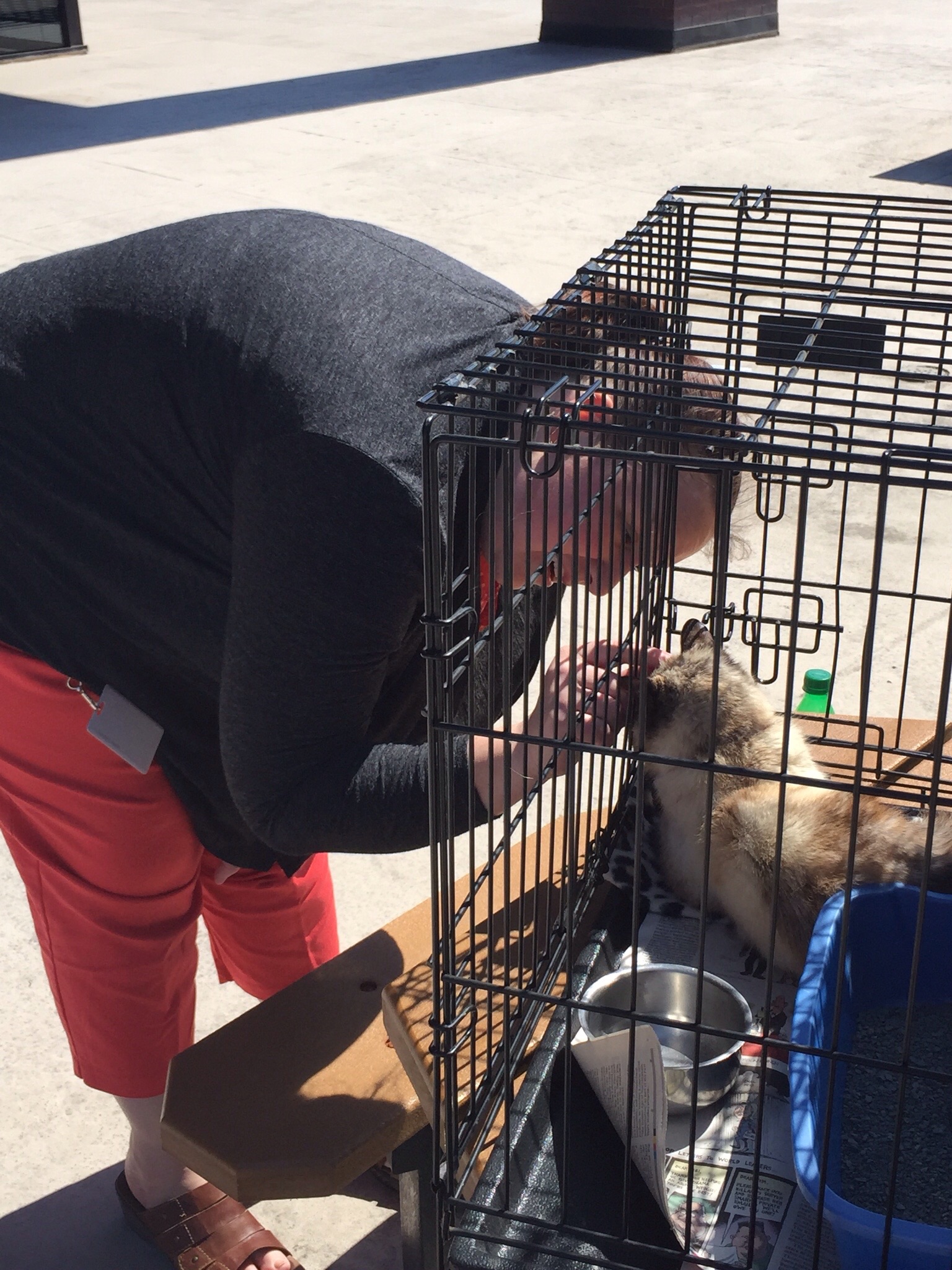 Staff at the City of Oak Ridge Animal Shelter say the corporate adoption event held at Appalachian Underwriters on Tuesday, March 31, was their most successful ever.
"The animals were adopted so quickly shelter staff had to make a run to get more and then shut down early," said Bill Arowood, president of Appalachian Underwriters. Four animals — three cats and a dog — now have forever homes thanks to the generous and caring hearts of our team members."
Shelter staff brought animals in need of adoption to the Appalachian Underwriters courtyard picnic area for two hours on Monday. Employees had the opportunity to adopt a pet for a reduced fee of $55 (regular $110), which includes spay/neuter, microchip, booster vaccines, rabies vaccine, a dose of Frontline flea and tick repellant, a dose of dewormer and a nail trim.
In addition to the adoptions, five other animals at the shelter were sponsored for others to adopt. Food, litter and other items needed by the shelter were donated as well.